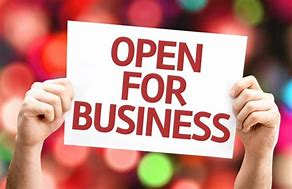 In these challenging times, it's difficult to plan ahead. Things are changing rapidly. Don't worry, we will work with you to make your event successful and safe.
With that in mind, we are opening our bookings for Santa Claus. We all hope this virus scare is over by Thanksgiving, but if not, be confident that we will help entertain the kids in a safe way.
Our Santa is young-ish. He isn't in a risk group for COVID-19, so isn't worried about contracting it.
Our Santa has been tested for coronavirus and is negative. If needed, he will test again the first of November and the first of December. While there is no way to be 100% confident that the virus won't spread to or from Santa, we will work to minimize the risks. Masked Santa or Santa web calls are also available.
As Central Indiana gets back to the new normal, Funnie and Friends are here to help you ease the transition with your children. We hope to have as normal a holiday experience as possible.